Business Diagnosis Institute was founded in 1999 by Capt. Yuval Ivaskovski, immediately after he completed many years of serving in the Israeli military as an Intelligence Officer. During his service Capt. Ivankovski also worked with Tel-Aviv University and completed his Master's Degree in Engineering and Management.
Yuval personally consulted thousands of business owners in all possible fields of practice in Computer, Automation, Security, Health, Civil Engineering, Insurance, Mechanical Engineering, Dental Care, Veterinary, Wood, Photographic, Printing, Fashion, Agriculture, Food, Tourism, Accounting and Electronic Industries – in Marketing and Advertisement, increased Sales, increased Efficiency, handling overworked executives, efficient organization, increased Production, correct Recruitment, and correct Management of staff.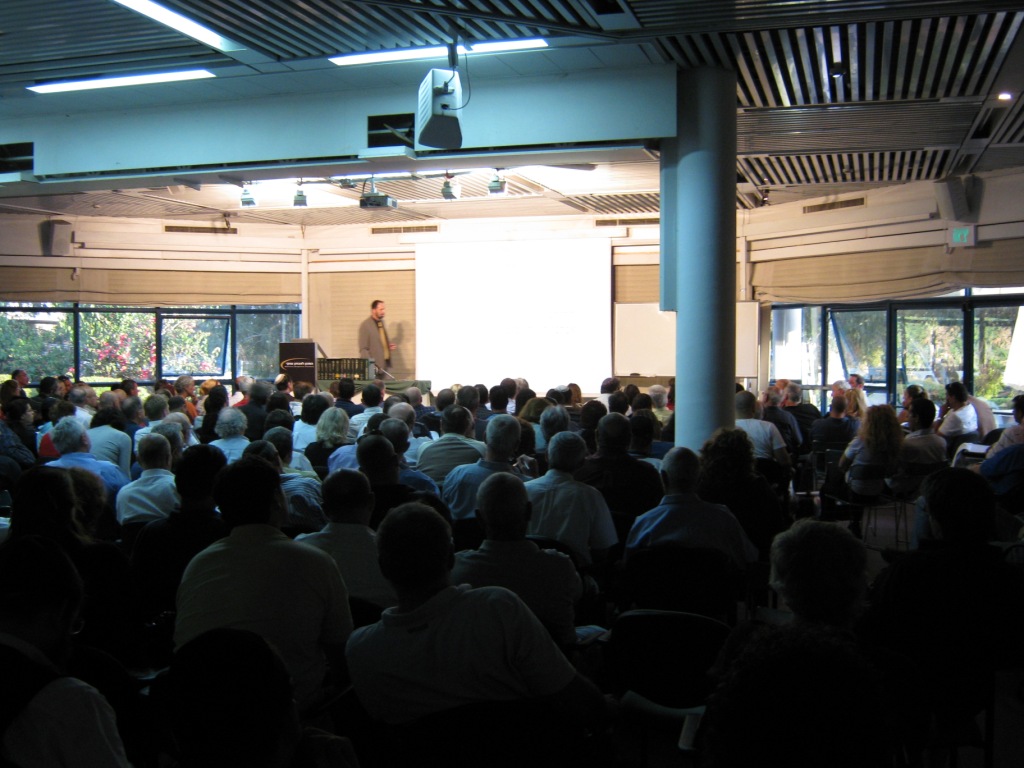 Yuval often is representing the Business community in the Israeli Parliament, and received a commendation from Israeli Prime-Minister – Mr. Benjamin Netaniahu.
Yuval makes regular appearances in leading Israeli TV and radio shows – teaching Business Owners the secrets, and standing their rights for financial freedom.